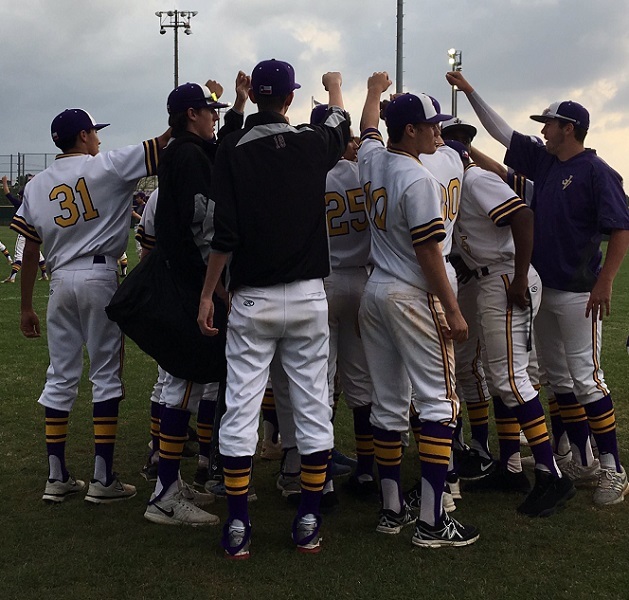 The Falcons have won 6 consecutive district 17-6A games and picked up their latest 2 in week-6 sweeping Cypress Ridge 8-2, and 15-7. Their hard work and winning streak has caught the attention of the voters in the Texas Prep Baseball Weekly Polls where they have climbed into the Top 25 for the first time in 2017.
Congratulations to Coach Wyatt and the entire Jersey Village Falcons Baseball Program.
The Texas Prep Baseball, H5AB Team of the Week-6, 2017-6A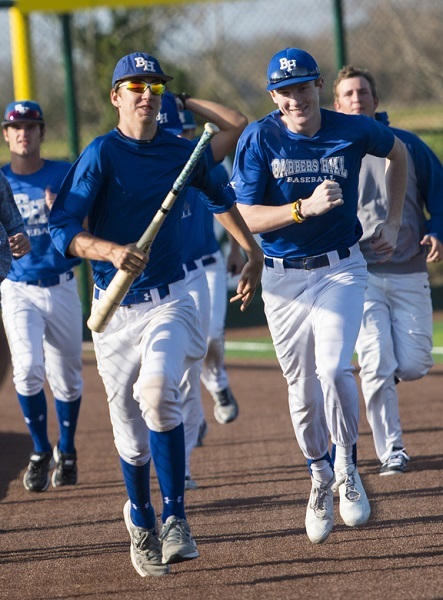 Barbers Hill's domination of district 21-5A has landed them atop the Texas Prep Baseball Top-20 for Week-6. In the past week the Eagles piled up 2 more dominating victories sweeping Robert E. Lee, 5-0 and 15-1. Barbers Hill is undefeated in 21-5A play posting a 9-0 record, piling up 61 runs while surrendering only 7.
Congratulations to Coach Denny and the entire Barbers Hill Baseball Program.
The Texas Prep Baseball, H5AB Team of the Week-6, 2017-5A