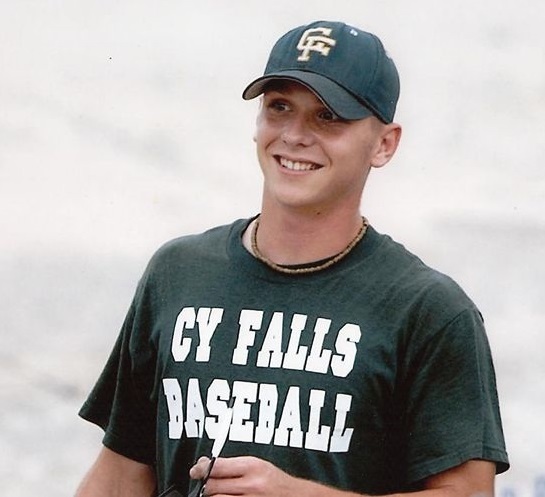 Scott Kazmir photo: tampabay.com
Kazmir on Oakland Teammates "I really like these guys, I like these guys a lot"
Kazmir on going home "Its great to go back home after how many or so many years of my career. Theyve got a good young group there that have a good chance".
Scott Kazmir is coming home to the Houston Astros. On Thursday afternoon the once LH power pitcher, a 2002 graduate of Cy Falls High School who was part of a brilliant MLB 1st round draft class that included fellow Golden Eagle Clint Everts, and Elkns Baseball's James Loney, was traded to the Houston Astros for a Minor League Pitcher and Cather. The pitcher in the deal from the Astros is a familiar name, RHP, Daniel Mengden, a 4th round pick and a graduate of HISD WestsideHigh School. 
Kazmir has had stints with TampaBay, Anaheim, Cleveland, Oakland, and now Houston. Sandwiched in between Anaheim and Cleveland was a season of Indy ball with the Sugar Land Skeeters. 
Currently 5-5 with a 2.38 ERA, Kazmir is joining a team, like Oakland, that has also struggled mightily to score runs at times. Scott is a 3-time All-Star over his 11 year career and is a free agent after the 2015 season. 
Kazmir was H5AB "Pitcher of the Year" in 2002 just behind James Loney in H5AB MVP Voting.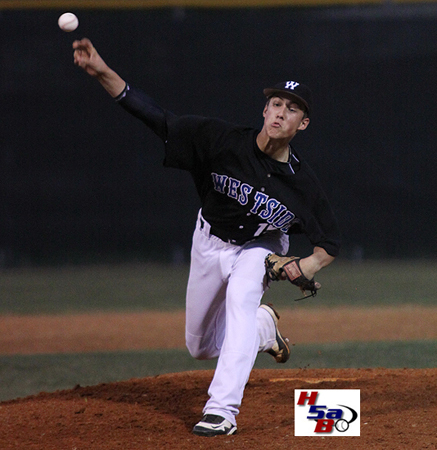 Daniel Mengden Westside HS.
Daniel Mengden, was a fourth-round pick out of Texas A&M (HISD Westside) a year ago, had 84 strikeouts and 26 walks between Quad Cities (Low A), and Lancaster (High A) this year. Mengden posted a 1.18 ERA in eight games (6 starts) at (Low A) to start the season.